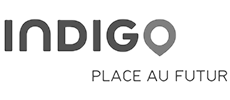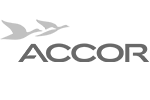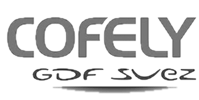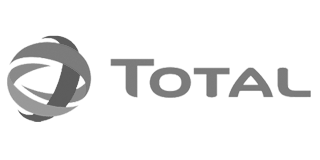 BSL SÉCURITÉ – PRIVATE SECURITY COMPANY
BSL Sécurité is a private security company specialized in managing and preventing risks in order to ensure the security and surveillance of goods and people.
Our agencies are mainly located in Paris, Lyon, Marseille, and Cannes.
Since 1990, BSL Sécurité has developed specialized skills in several important business sectors: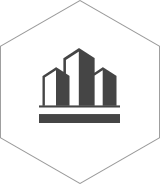 HEADQUARTERS
BSL Sécurité ensures the security and surveillance of French and International Headquarters.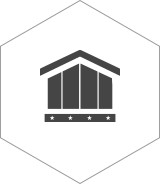 LUXURY FIRMS
BSL Sécurité has specialized in luxury firms'security and has developed a "luxury attitude" approach.
HOSPITALITY SECTOR
Hotels' customers have to feel safe and sound to enjoy their stay. BSL Sécurité makes sure of that.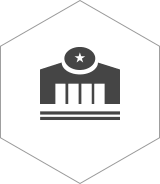 STORES
Stores and malls are characterized  by a layout that may be favourable to shoplifting.
BSL SECURITÉ PROVIDES A FULL ARRAY OF SECURITY, SURVEILLANCE AND FIRE-SAFETY SERVICES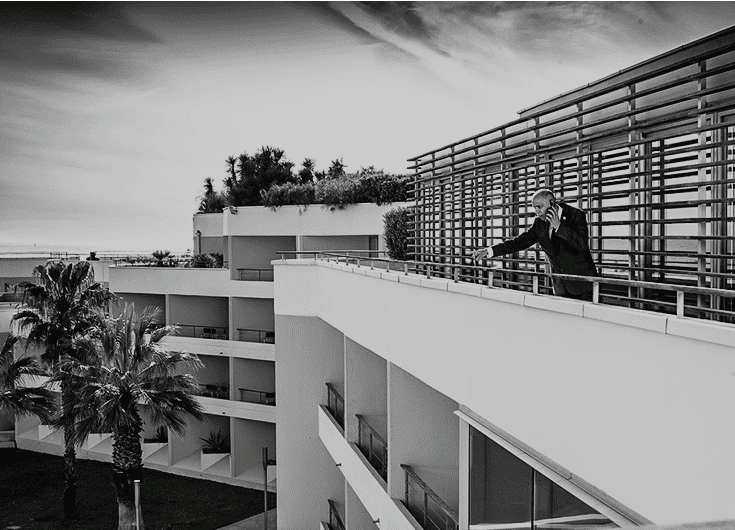 BSL Securité provides a full array of security, surveillance and fire –safety services for a wide range of customers in industries such as luxury retail and hotels, distribution, transport and logistics. We also secure headquarters of international companies, large industrial plants and prestige events.
BSL Securité has a specific expertise in the luxury industry and manages the internal and external risks posed to the retail and hotel environments by building tailor-made solutions for each client. These are combined to our knowledge of loss prevention, processes & procedures as well as our experience dealing with the luxury store or hotel environments.
We invest heavily in our staff training and "Luxury Attitude" approach to make sure they provide an excellent service and give an impeccable image of our customers' brand