BSL SÉCURITÉ IS AN APPROVED SECURITY CORPORATION, RATED AMONG THE TOP RELIABLE AND PERFORMING COMPANIES OF THE SECTOR
Rated among the top performers in the market by the SCRL, BSL SÉCURITÉ continuously evaluates its financial capacity. The E3 rating (excellent) of Banque de France reflects a diligent and transparent management.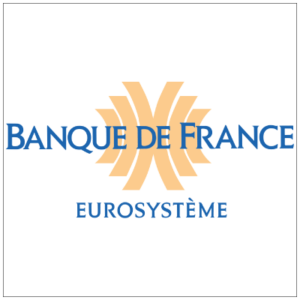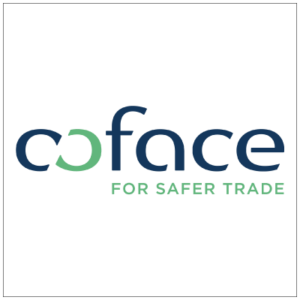 COFACE
8/10 – Risk : low or non-existent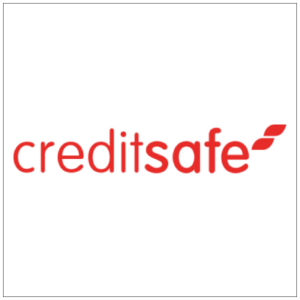 FINANCIAL, SOCIAL AND CIVIL LIABILITY GUARANTEES
For financial information, contact our Customer Relations Manager at BNP Paribas bank : +33 (0)4 95 09 43 14. BSL Sécurité always commits to full disclosure with its clients and its employees. All of our statements and certificates are available on the website www.attestationslegales.fr. Access to our intranet is also available to our employees as well as our clients.
Other certifications are in the process of being approved, however, today all our procedures have made it possible to obtain the following certifications :