BSL SERVICES | SERVICES RELATED TO BUSINESS SECURITY
BSL Group offers its clients a comprehensive range of services allowing the fulfillment of all their needs through reactivity, proximity and a streamlined simplicity. BSL Group includes BSL Services, dedicated to corporate and event hospitality services and Thifany, which handles prestige hospitality for a premium touch. BSL Group is also the founder of Securalliance, a network of security providers in France. This network focuses on the human dimension of security services and represent a very strong and steady alternative in a market controlled by impersonal multinational security companies.
 Corporate and event hospitality services as well as services related to the security profession.
Hospitality and services in a corporate environment, in railway stations, airport and tertiary locations
Event hospitality
Sales promotions
Sourcing and recruitment
Training, Audit and consulting
Installation and technical maintenance
Electronic security and video-surveillance
THIFANY | HOSPITALITY – EVENTS – HOSTESS
Jewel of BSL Services, Thifany hostesses bring elegance, professionalism and luxury manners to your brand and events. Founded in 1990, alongside the BSL GROUP and BSL SERVICES, by its current President Patrick SENIOR. THIFANY is an agency of hosts and hostesses specialized in the reception of company, the reception event and the animation of the sales. The reception is the first vector of your brand image, we assure you of the services of excellence and effective solutions that will guarantee the success of your events:
Event hospitality
Prestige hospitality on premium locations
Interpreting
Marketing and Sales Promotions
SECURALLIANCE | THE FIRST EUROPEAN SECURITY NETWORK
This Economic Interest Group of security companies meets your national security needs, ensuring a proximity management.  The Securalliance Partners network has brought together many technical partners to manage your needs as far as fire prevention, installation and maintenance of high-tech solutions, close security …
Securalliance is the innovative solution of the private security market in France.
As a result of the consolidation of six independent private companies, Securalliance is offering a new approach to the security sector for national accounts customers.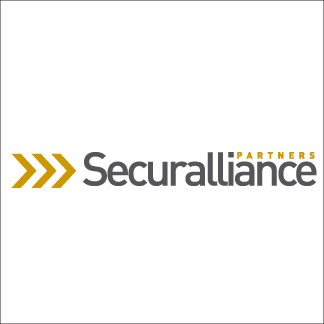 GSA | THE FIRST EUROPEAN SECURITY NETWORK
Reception and services in companies, stations, airport and tertiary locations events
Events
Sourcing and recruitment
Training, Audit and Consulting
Installation and technical maintenance
Electronic Security and video-surveillance