With over 25 years of experience in providing security solutions across a wide range of industries, we can handle all your security needs in France and across our partner countries in Europe. Most of our clients are long-term customers with whom we have developed close professional relationships. Our security expertise enables us to identify deficiencies in security practices and devise tailor-made solutions to address the specific needs of our clients.
PRESTIGE HEADQUATERS
BSL Security ensures fire safety and supervision of the headquarters of French and international companies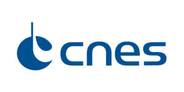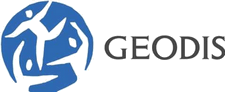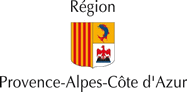 LUXURY
BSL Security specializes in the security of luxury homes. We manage the external and internal risks inherent in the store environment by developing customized solutions for each customer. This approach includes our knowledge of flight prevention and the procedures to be implemented but also our experience in the luxury sector and major prestigious brands.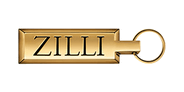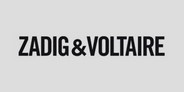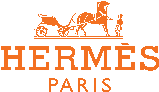 TRANSPORT AND LOGISTICS
BSL Sécurité creates a safe and secure environment for railway stations and trains in the SNCF.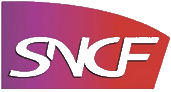 SERVICES AND INSTITUTIONAL SECTORS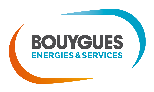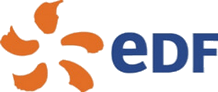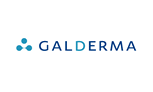 HOTEL BUSINESS
BSL Security specializes in security services for luxury hotels in France. BSL Sécurité teams are perfectly trained to deal with all situations, while providing a sense of security to customers and preserving the quiet and luxury of these hotels.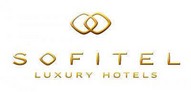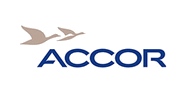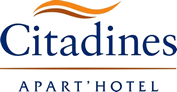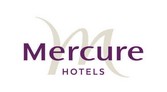 COMPLEXES AND INDUSTRIAL AREAS
Our specialized agents assume the security of these sites by controlling and monitoring the access to the sales area and the behavior of customers and employees to avoid theft and malicious acts.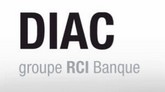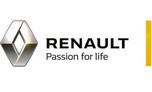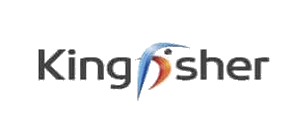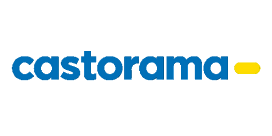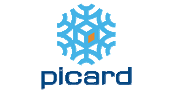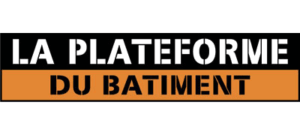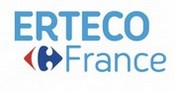 PRESTIGIOUS EVENTS
Professionalism, security, elegance and luxury know-how, serving your brand and your events.