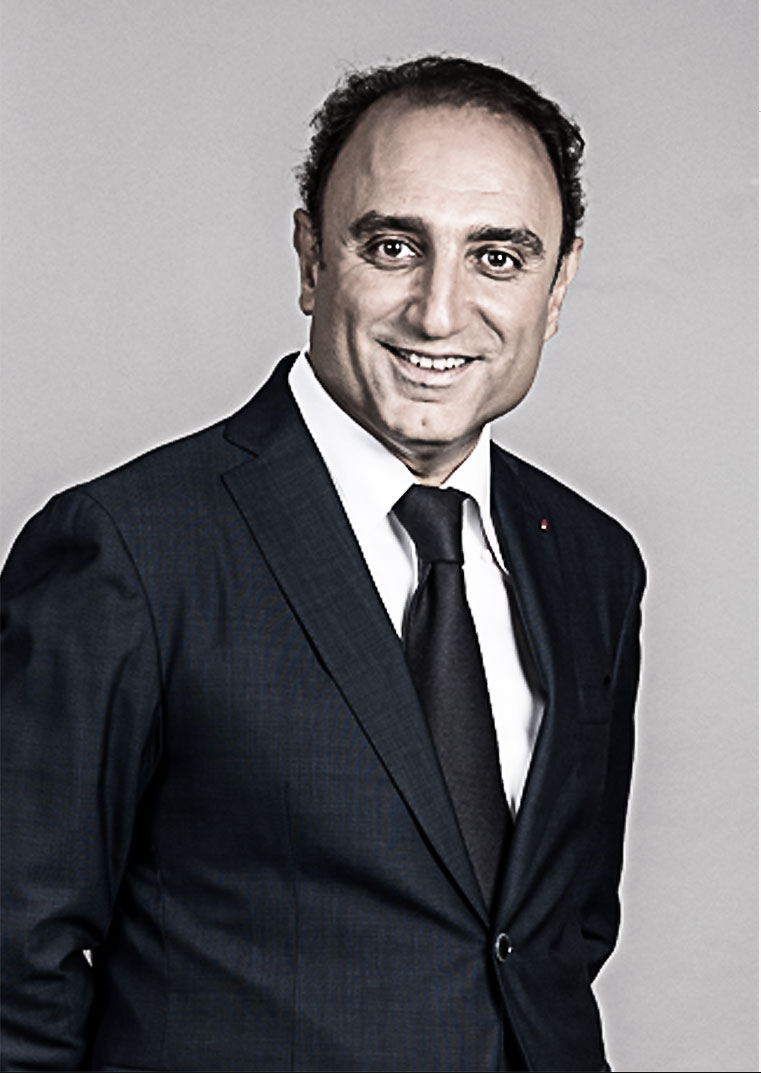 BETTER SERVICES FOR LEADERS
"Our growth is based on 3 key principles that guided all our teams since the establishment of the company :
A requirement for excellence which is part of our DNA and signature ("better service for the leaders") and which guided our corporate philosophy based on client satisfaction
The complementarity of our skills and the willingness to control our growth. We always leveraged our almost 30 years of expertise and skills to assist our clients with their surveillance in France, their security requirements or with international projects. Instead of losing focus or growing at a rushed pace, we preferred to stay in control of our future and take our own decisions.
Last but not least, the human dimension. I have founded BSL Group and it is managed by talented men and women. Our decisions and client interactions are not influenced by any external financial interests. In addition, I am personally committed and involved in the professionalization of security practices.
This is our motto to make BSL Group a company dedicated to excellence in security and surveillance in France."


Patrick Senior
CEO Founder of BSL Group