SECURITY OFFICER
The Security Guard's purpose is to ensure that personnel and property are protected while maintaining full operational functionality of the site (company facilities, stadium, factory, residential complex, etc).
Reception and information
General site surveillance
Basic technical security
Providing first aid and assistance
Warning and protection in case of an accident or exceptional event
The guard's interventions are performed in full compliance with all the legal and regulatory provisions applicable to the perview of private security…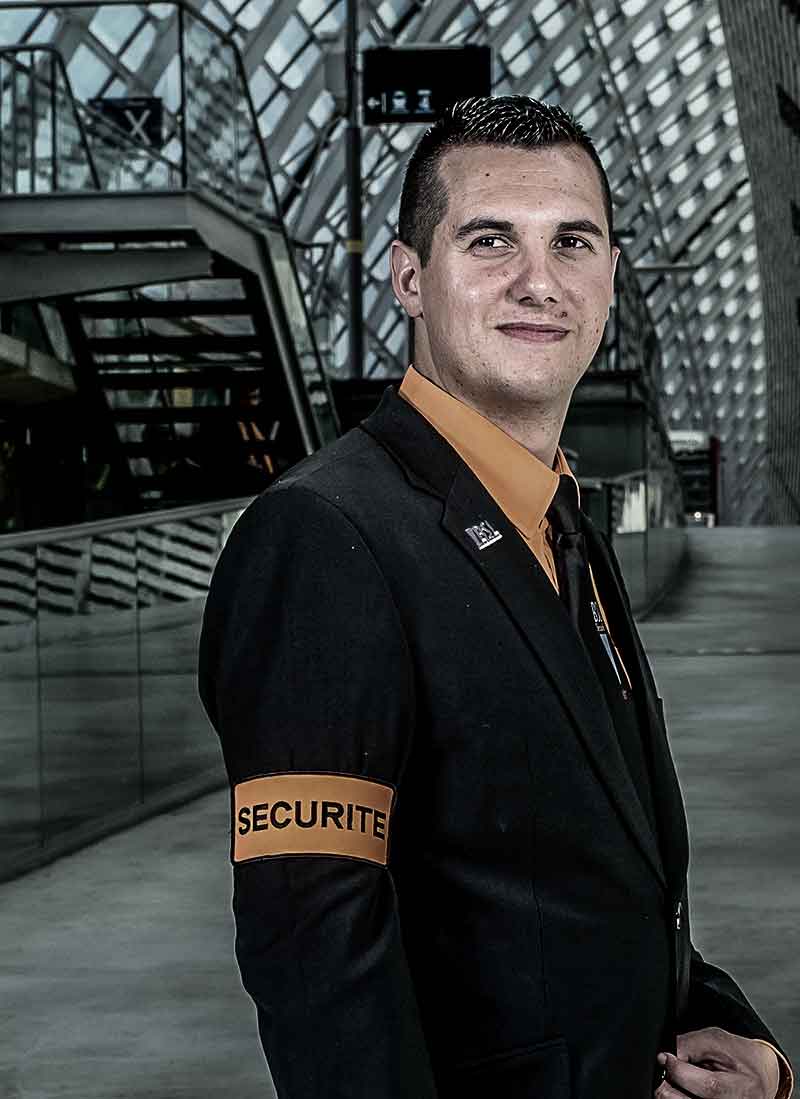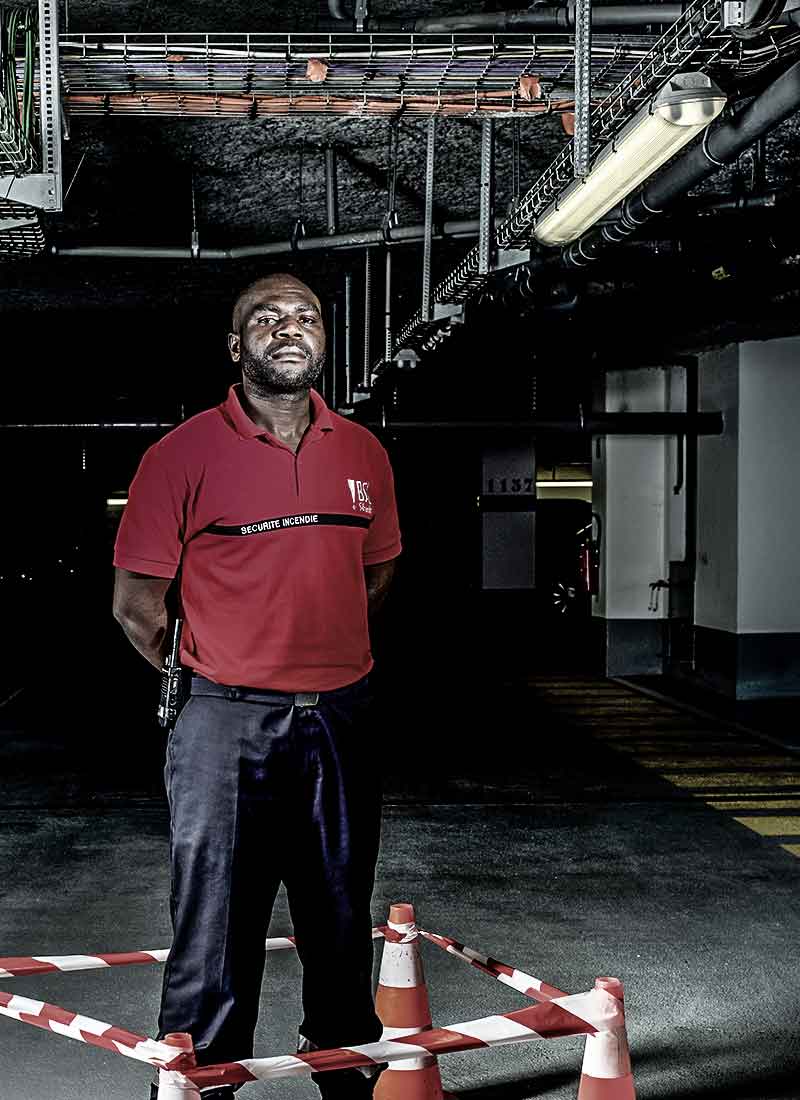 FIRE-SAFETY OFFICER
Holder of the SSIAP, this agent ensures fire prevention and fire safety in the establishments receiving of the public (ERP) and the high buildings (IGH). Its missions are:
Fire prevention
Fire safety awareness for employees
Basic maintenance of equipment
Raising the alarm and briefing emergency services
Evacuating the public
Early intervention in case of fire
Providing assistance to occupants and bystanders
RETAIL SECURITY OFFICER
Retail guard carries out security functions in public establishments whose exclusive activity is selling, in the role of loss prevention and physical security. He carries out his preventive and/or dissuasive activity inside the establishments and stores. Its missions are:
Deter and prevent shoplifting by accurately identifying individuals suspected of theft.
Identify factors indicative of fraudulent behavior of by sales staff and other employees.
Confirm to the officer the alleged criminal act.
Draw up a report of observations.
This is primarily situated in retail stores, big-box outlets and supermarkets.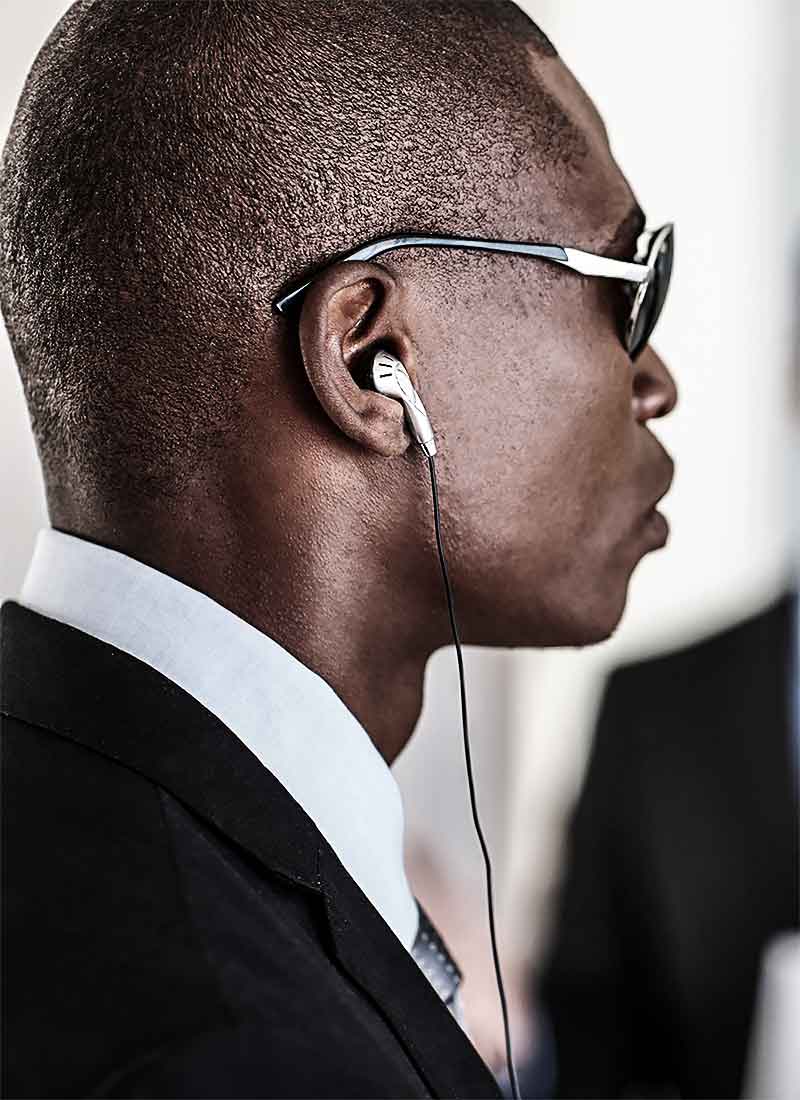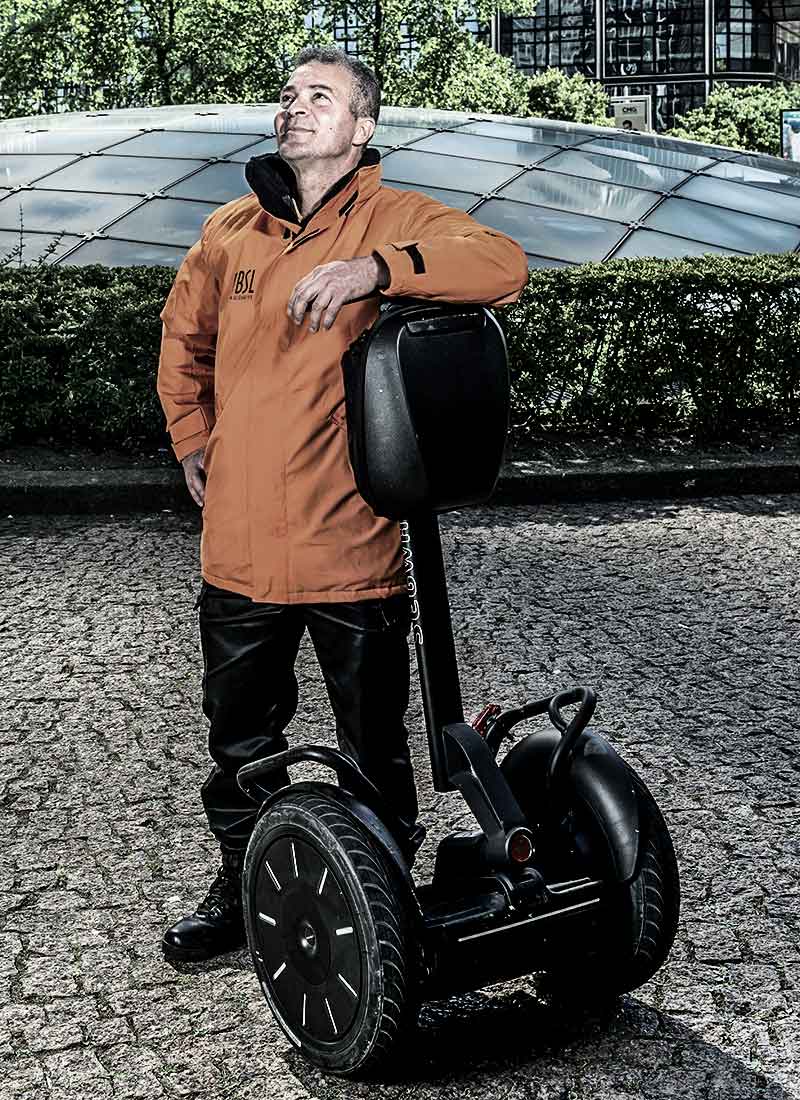 MOBILE PATROL OFFICER
This agent's mission is to carry out patrols, on foot or by vehicle, pursuant to the needs of the site. He pays attention to his environment and seeks to prevent security risks, such as fires, intrusions or malicious acts against assets or people. He frequently works in stadiums, parking lots, factories, warehouses…
The agent can carry out his guarding mission with the help of a patrol controller, who makes it possible, to immediately and accurately report the exact hour of the patrol, its duration and the location the agent went on while carrying out his patrol.
ACCESS CONTROL OFFICER
The Security Officer's mission is to limit access to zones reserved for authorised individuals only. He carries out his mission at the entrance of the zone, for example, the entrance of a parking lot, of an office building, of a warehouse, of a protected zone. Visitor identity checks can be done in a variety of ways, depending on the type of site to be monitored.
The traditional Visitor identity checks are :
Presenting a badge or a magnetic card.
Presentation of ID piece or the number of a car plate in the case of a parking.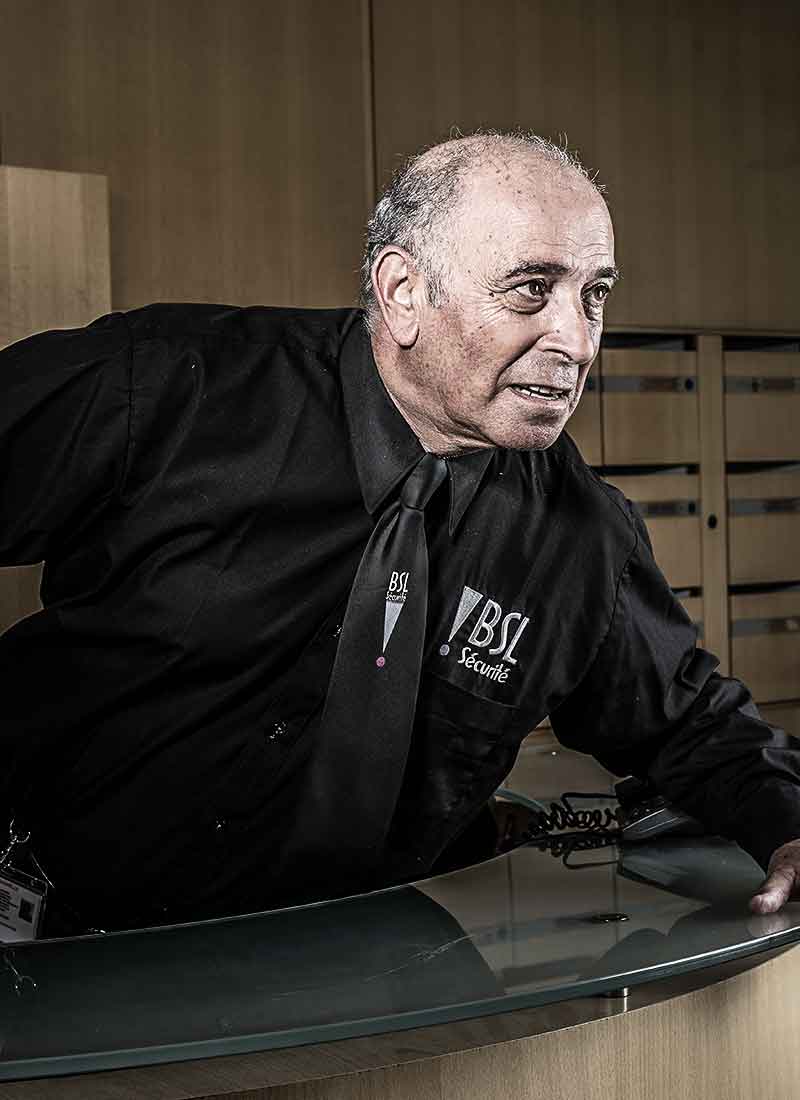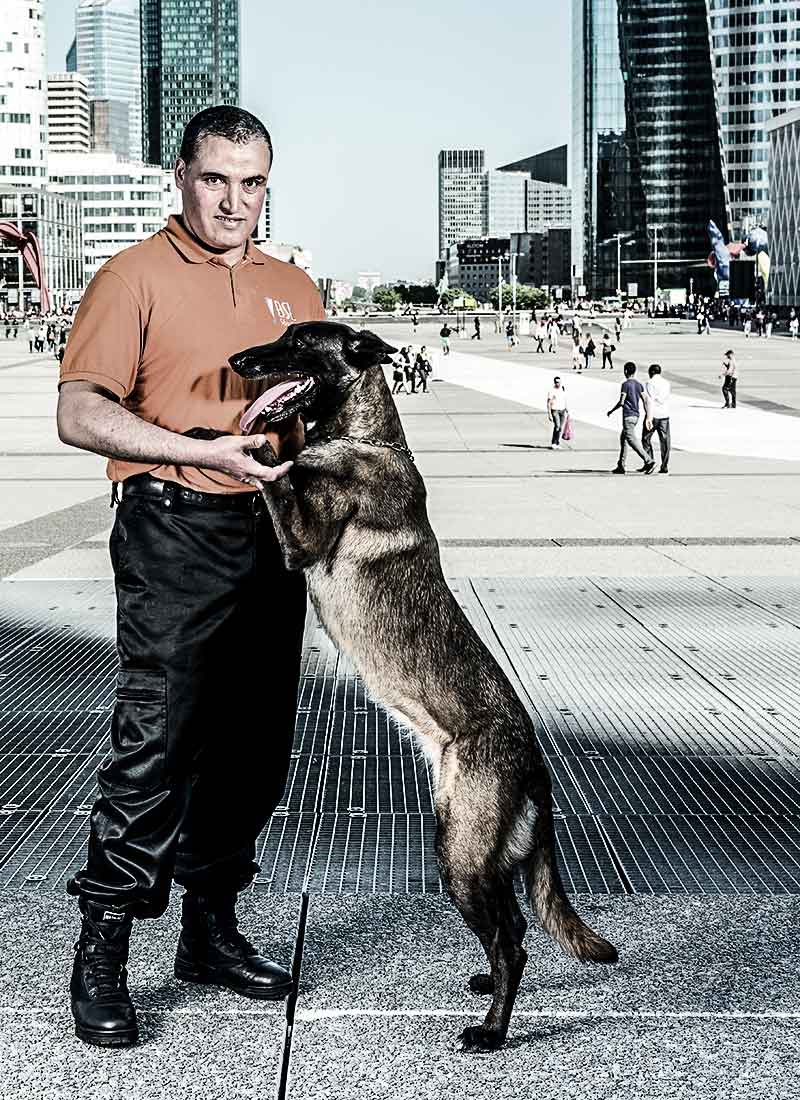 DOG HANDLER
The handler and his dog – a man-dog team. He must attempt to establish a real "Man/Dog team"; he has to be able to optimise the natural and acquired skills of the dog. The dog is the handler's auxiliary in the fulfilment of his task. The dog has a prevention and dissuasion role. Its missions are:
Surveillance patrols, control and surveillance of sites and defined perimeters such as parking lots, warehouses, tents, and all of the other areas he is missioned to guard.
Intervention of authorised personnel upon request or intervention upon alarms to carry out "doubt removal".
To alert the relevant services and/or the individuals designated to cease the involved disorder.
To detect the presence of a person, object or product that could put goods' and people's security at risk.
LUXURY SECURITY OFFICER
With a specific and exclusive "Luxury Attitude" training, he ensures the same tasks as a security officer, behaving with the world of luxury specific manners. Its missions are:
Hospitality and information,
On-site general surveillance,
Basic technical security,
Rescue and assistance to people,
Protection and warning in case of an accident or exceptional occurrence
His interventions are performed in full compliance with legal and regulatory provisions applicable to the activity of private security. Many national and international clients in the luxury sector trust BSL Sécurité. These partnerships have naturally led to requests for service in order to ensure the security of private events such as store grand openings, private parties…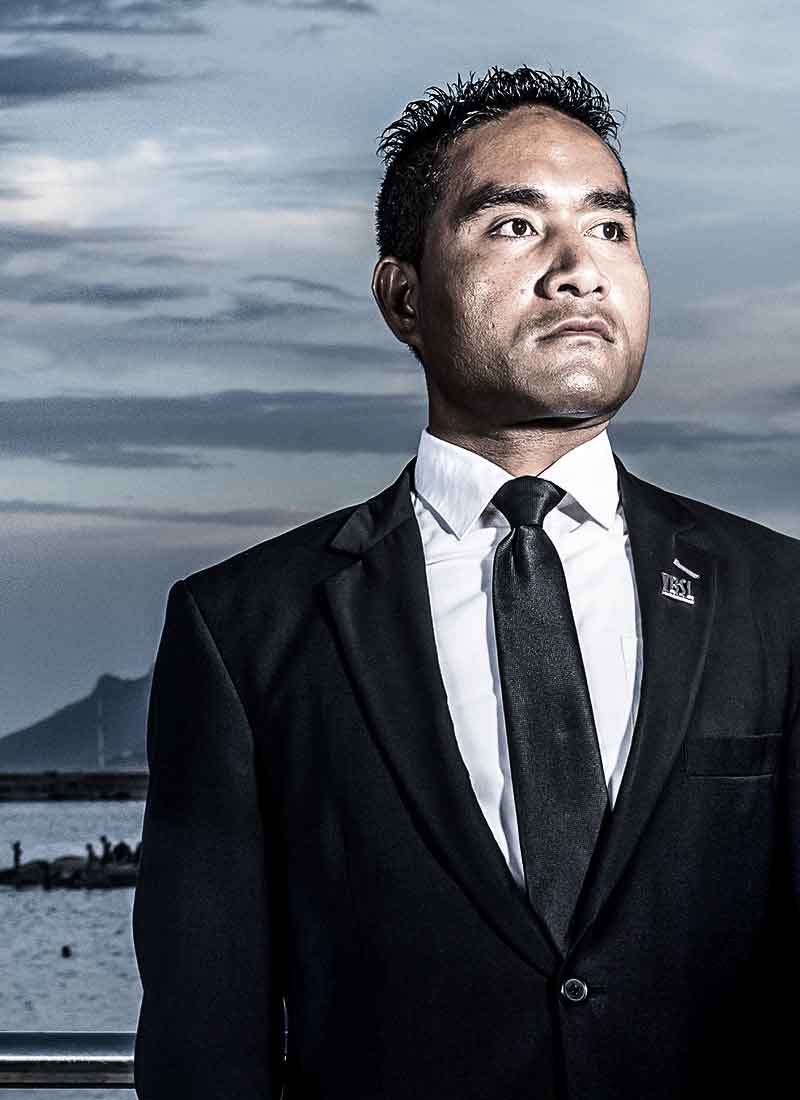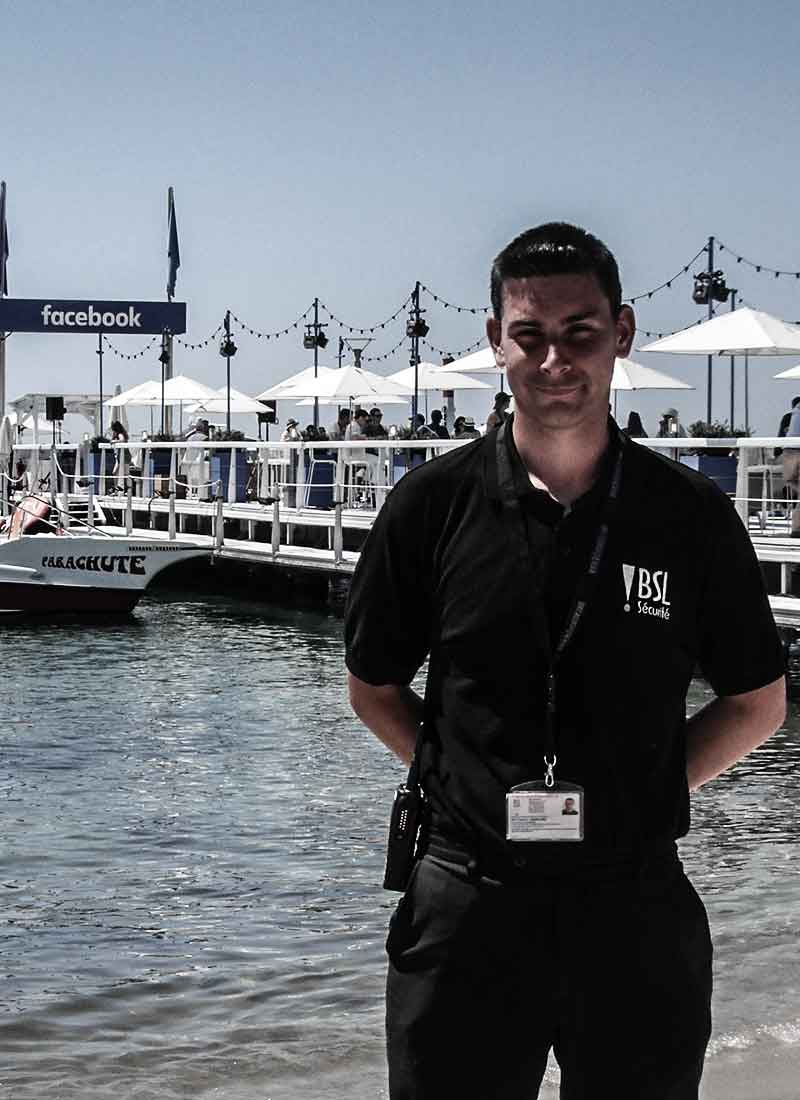 EVENT SECURITY OFFICER
Many trained, qualified with highly developed skills officers are at your disposal to enhance your event security. Its missions are:
Access control and event traffic,
To welcome and guide the customer,
To watch and secure installations,
Crowd and panic control as well as any other conflict,
To administer Emergency First Aid.
Our team will provide you with recommendations on the most suitable profiles for your event.