BSL SECURITY, A NEW CONCEPT IN SURVEILLANCE AND A UNIQUE SECURITY STRATEGY
The original subsidiary of BSL Group, founded in 1990, BSL Securité is specialized in risk management and prevention. Our foremost objective is to ensure the physical security of people and property.
We have been developing for almost 30 years  a human surveillance innovative concept. Our vision of security is based primarily on managing risk factors by establishing a set of parameters designed to foster an environment of complete safety. For BSL Securité, it is all about strategically anticipating and managing "crisis situations", rather than deploying an indiscriminate and therefore powerless force
BSL Securité targets specific markets to which its skills are suited. Our security solutions depend on both the specific needs and expectations of our clients based on their specific sector. A systemic analysis of your risks areas, coupled with a personalized audit ensure innovative and efficient solutions.
For BSL Securité, it is all about strategically anticipating and managing "crisis situations", rather than deploying an indiscriminate and therefore powerless force
A complete picture of the operational context and the specific goals of proactive – not only reactive – security facilitates discreet interventions, reducing reasons for conflicts, eventually neutralizing potential risk factors. Each one of BSL SECURITE's interventions requires the following diagnosis :
| | To identify and rank risks |
| --- | --- |
| | To define security issues |
| | To establish intervention procedures |
| | To promote preventive practices for optimal safety |
The diversity of our clientele necessitates the ability to address a variety of specialized needs. Whether it's in the hotel, tourism and luxury industry, or logisticsand events, or the high-tech industry and the public sector – these are all examples of industries that demand a strong added value in quality of service. This demand has therefore led us to place utmost importance on tailor-made security solutions. A unique solution designed for a unique client.
THE QUALITY ALTERNATIVE TO MULTI-NATIONAL SECURITY GIANTS AND NICHE, SMALLER PLAYERS
Today, to guarantee quality service, the choice is simple. Do you want to entrust your security to companies that do not comply with local legislation? Do you want to be an anonymous client of a multinational? Or would you prefer to develop a relationship of trust with a professional, reliable player who works closely with you?
For BSL Securité, you are an important client because each client is an important testimony for a company like ours. With 25 million Euros turnover in 2017, and a growth that has remained steady for almost 30 years, BSL SECURITE, still owned and managed by its founder, Patrick Senior, is a leading SME in the security sector. We have one of the best Banque de France notations for surveillance companies. BSLSecurité is the clear alternative to both multinational companies – whose decision-maker are located abroad – and small local companies, which oftentimes do not follow legal guidelines. The security industry needs responsible human-sized operators like BSL Securité.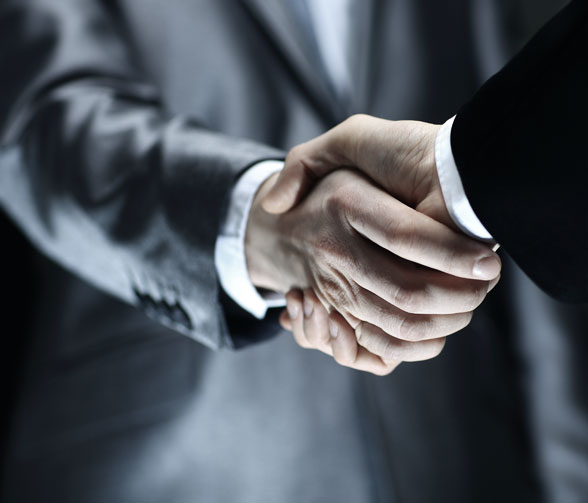 A PRAGMATIC APPROACH TO SURVEILLANCE – A RESOLUTELY HUMAN APPROACH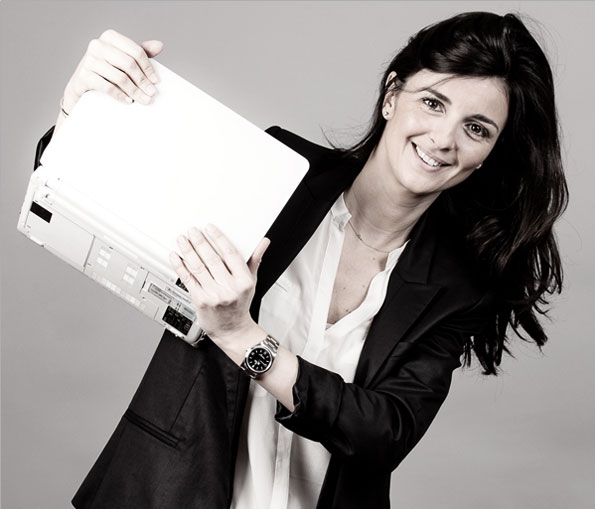 Challenging standardized services offered by security companies nowadays, BSL Securité stands out by encouraging its clients to actually question their safety and security policy.
Too often in this industry, the solutions that are applied to a company's security needs are one-size-fits-all answers based on blind certainties: too great a trust in standalone technology for remote surveillance, or the platitudes of consultants, who set procedures from their office, without ever working on site…BSL does not visualize its services as simple tasks to fulfill, but rather as real missions to accomplish. The standards set by our recruitment approach and our social responsibility policy has been used as a reference for the security industry in France.  BSL Securité blends the technological and human elements of the mission.
FORESEEING YOUR NEEDS AND IMPROVING THE PERFORMANCE OF YOUR SECURITY BUDGET IN THE LONG TERM
We put in place a customized protection ecosystem for you that is tailored, responsive, effective. This 360o vison approach allows BSL Security to evaluate and rank risks, thereby anticipating solutions.
BSL Securité encourages initiative from both agents and managers in order to improve your security posture in an ongoing manner. Our business reports and our operational feedback are consistently followed up with suggestions and specific recommendations for your sites. In this way we can ensure that your security budget is optimized and our relationship with you is strengthened in the process