BETTER SERVICES FOR LEADERS
We have been developing for almost 30 years a human surveillance innovative concept. Our vision of security is based primarily on managing risk factors by establishing a set of parameters designed to foster an environment of complete safety.
A QUESTION? A QUOTE?
YOU WANT A DIRECT ESTIMATION?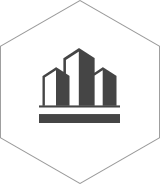 HEADQUARTERS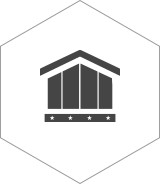 LUXURY BRANDS
HOTEL INDUSTRY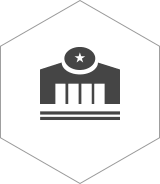 STORES